Are you looking to understand the basics of B2B data? These blog posts are your ideal source of why B2B data is crucial for companies.
B2B data has become vital for marketing products and services of any brand. With the right data set, you can connect with established brands and promote your services. With the appropriate B2B data, you can effectively reach your target customers and clients.
This blog series will include all relevant B2B data topics such as their types, sources, and maintaining data quality. Other posts will cover marketing strategies for B2B lead generation tactics to enhance ROI and expand your business. You'll also find amazing tips to close more B2B deals and how to go about the process. Therefore, this comprehensive blog series will provide you with all the necessary information on B2B data.
Equipping yourself with this information will allow you to take your sales and promotions up a notch.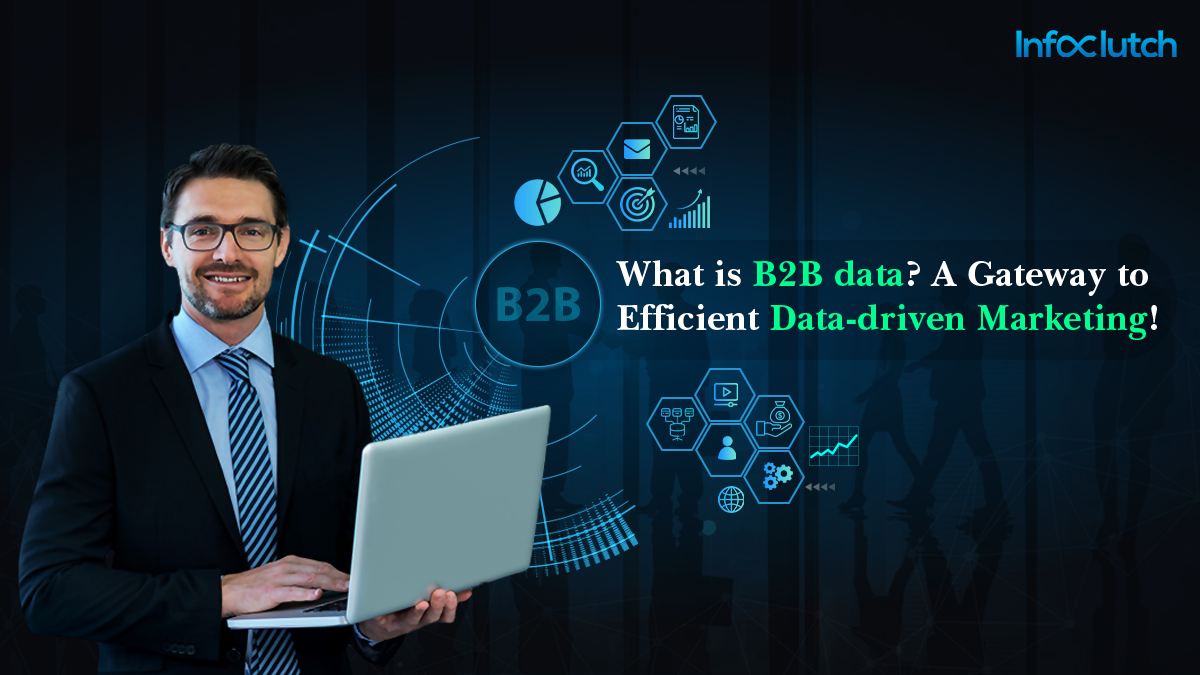 Get a complete Guide from InfoClutch on What is B2B Data to explore its effectiveness for marketing research, campaigns, lead generation etc.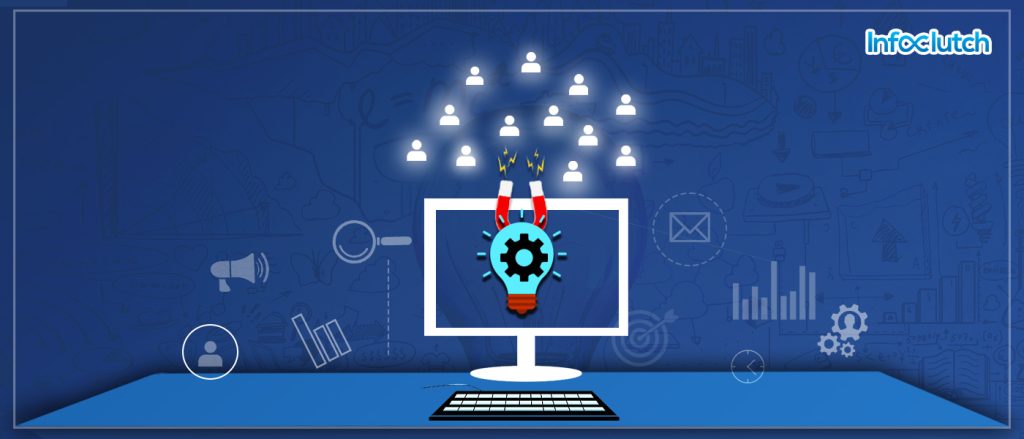 Get more leads with online lead generation strategies that are proven to work. Learn how to generate leads with the best B2B email templates on the market…..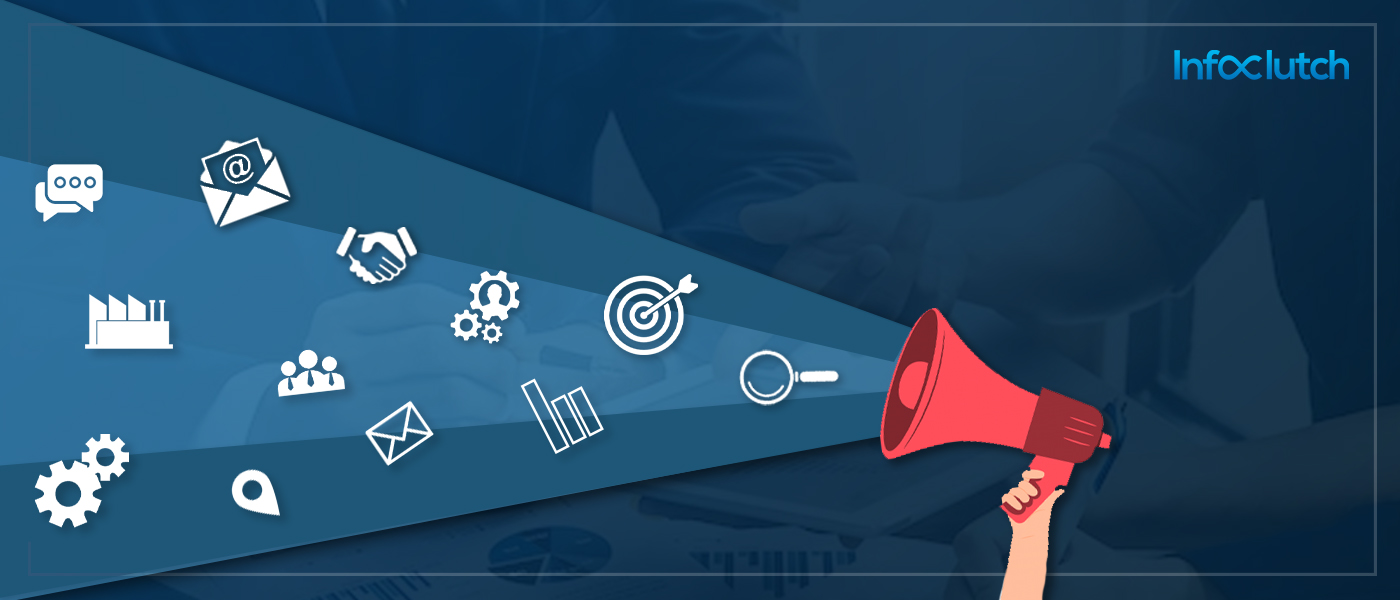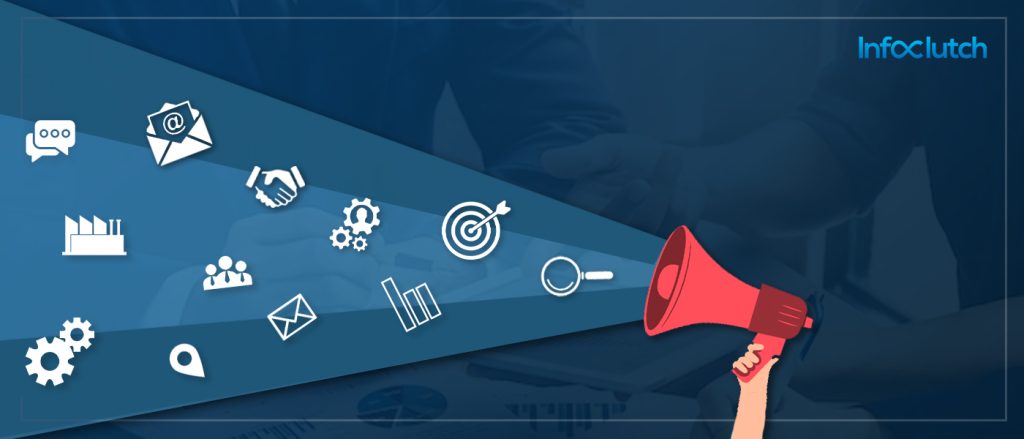 Applying marketing campaigns in a way that generates lasting ROI is a challenge task. However, with these easy to follow steps, you can create a marketing tactics that works for your targeted audience……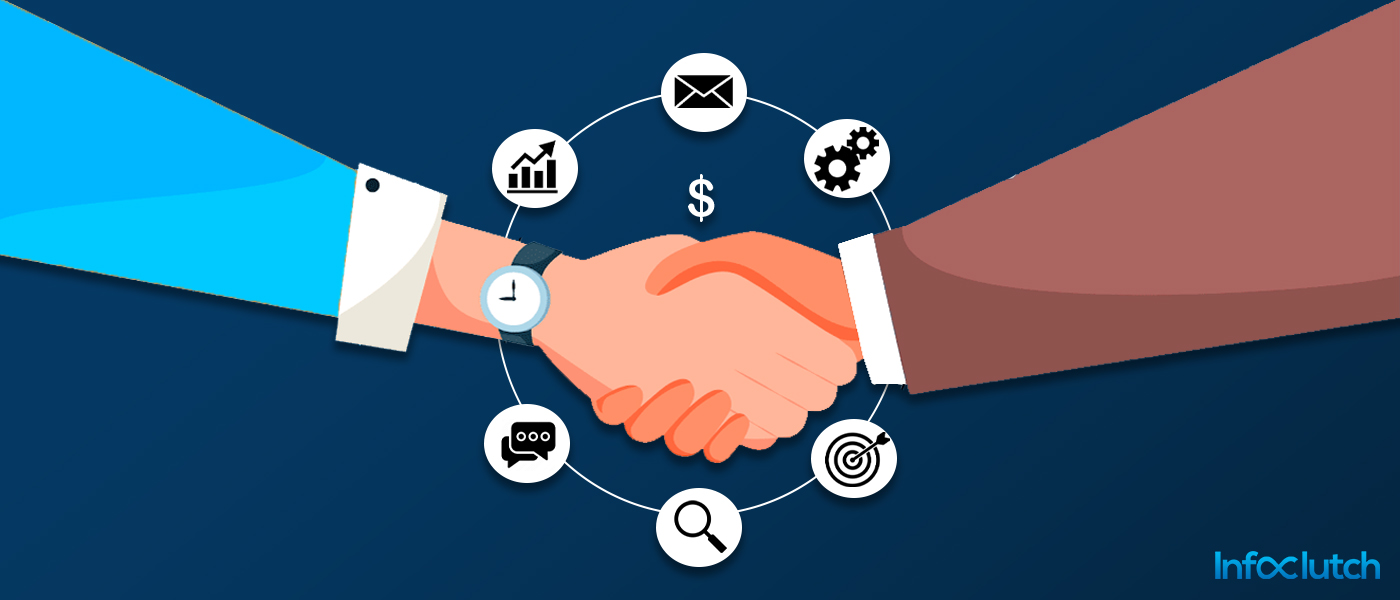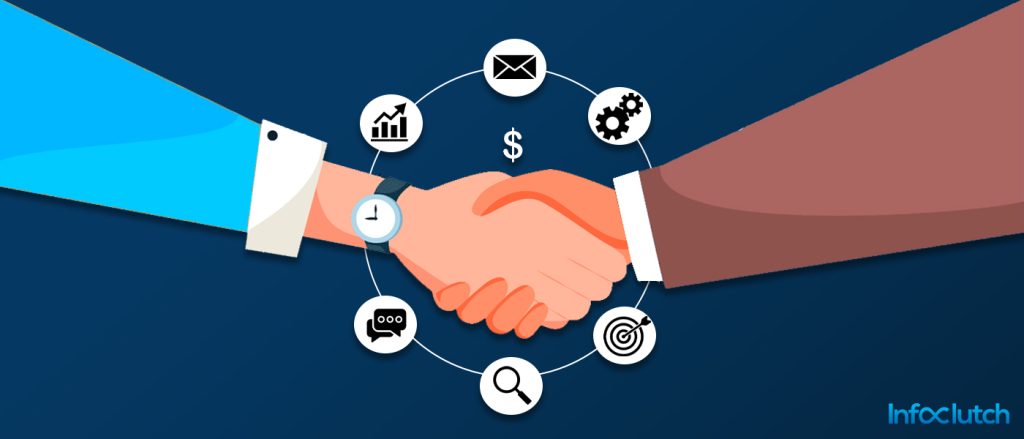 Are you looking to gain success in your B2B organization by closing more deals? For that, you will require practical tips for closing B2B sales. This article talks all about B2B sales strategies!
We'll Get Back to you Shortly!