EMEA Countries Business Email List
Looking for opportunities to penetrate markets in the EMEA regions? InfoClutch offers the most advanced EMEA Countries Business Email List to help you reach decision makers from leading sectors in the region. Waste no time starting communication with decision makers who may need business solutions from top marketers. Our list is highly influential to help you launch custom multichannel campaigns. Every data we offer is responsive and offers impressive turnaround while you enjoy an inflated ROI.
Enjoy accelerated returns from genuine conversions. Besides, you can improve your overall reputation and business performance. Customize your list by choosing from 50+ selects to launch tailored B2B marketing communications. Get the conversation started with ease by selecting the Latin American Business Email List from InfoClutch.
We'll Get Back To You Shortly!
At InfoClutch, we render lists based on geography, and other segmented markets within the regions. Come explore the elaborate variants of EMEA Countries Business regions such as:
Austria Business Email List
Belgium Business Email List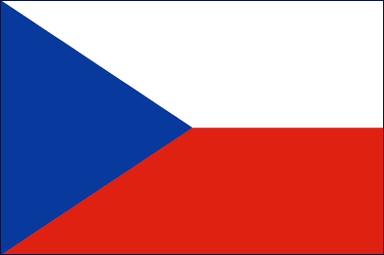 Czech Republic Business Email List
Central African Republic Business Email List
Egypt Business Email List
Ethiopia Business Email List
Hungary Business Email List
Iceland Business Email List
Iran Business Email List
Iraq Business Email List
Ireland Business Email List
Israel Business Email List
Poland Business Email List
Portugal Business Email List
Russian Federation Business Email Lists
Saudi Arabia Business Email List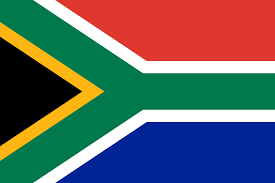 South Africa Business Email List
Sudan Business Email List