Mitigate the Risks of Going Global
Region-Based data is one of the most valuable factors in the business world today. MMA stats reveal that 63% of the marketers today depend on location or region based services. In the age of globalization, you do not wish to confine yourself to the boundaries of your domestic market. However, when you expand your operations to a global level, you need to be absolutely certain that you are well-connected and have strategically placed data partners across the world.
And that is precisely what we, at InfoClutch, offer you. With a global network of trusted sources and key data providers at both local and national levels, we acquire and verify country wise email lists that are unsurpassed in terms of accuracy and coverage.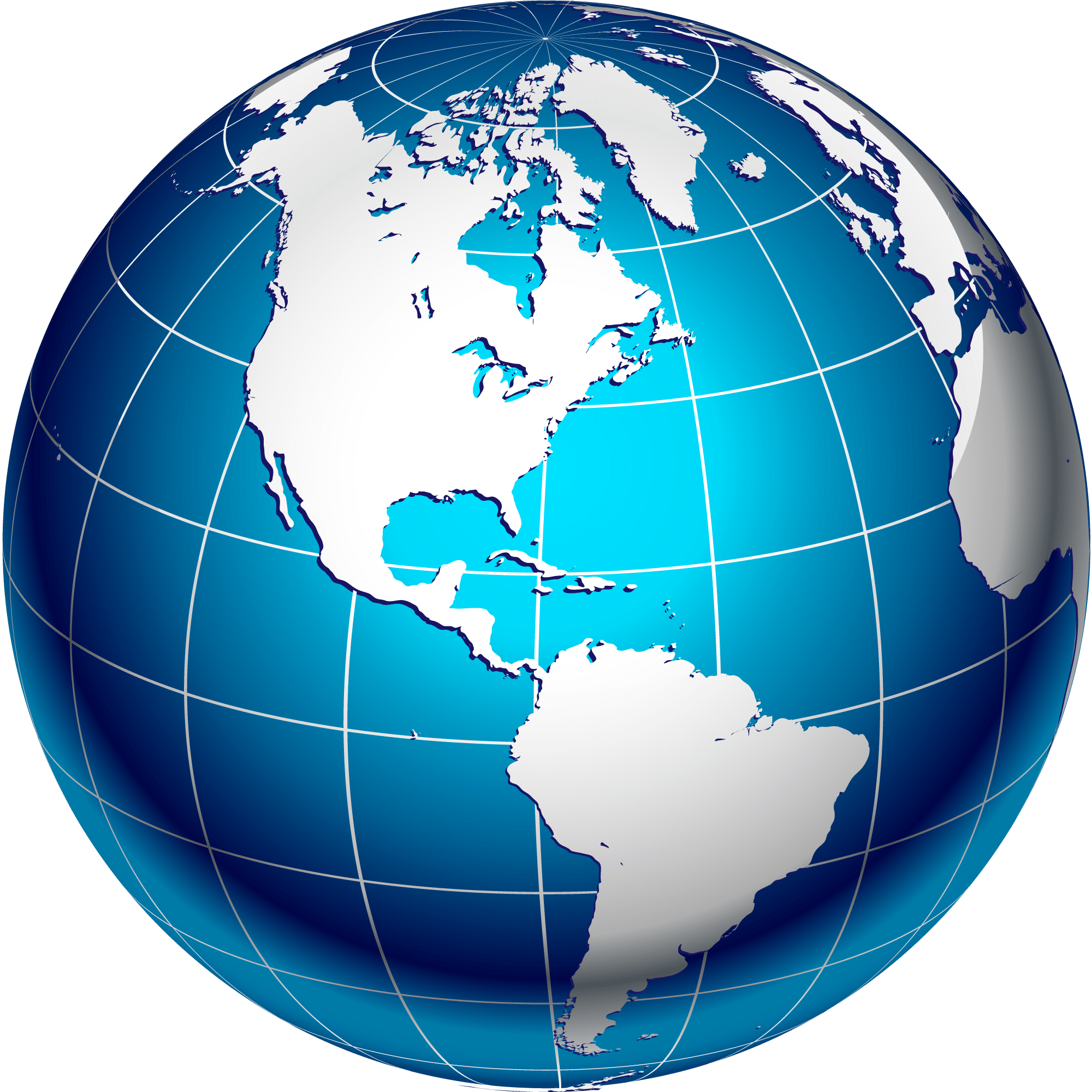 At InfoClutch, we offer a custom marketing solutions across the globe. From time to time we have worked on building the trust and stronger reputation with global audience. Our country wise email lists is built in and segmented based on the demographic data of prospects, clients and prospects. As we offer a refreshing database our team of data scientists work towards capturing and collating authentic data from trusted sources to keep it redundant free and up-to-date.
Whether you are small, medium or a large business type, InfoClutch's region based database is a great way to boost your marketing campaign. Our well defined and targeted database lets you connect with your prospects via email, telephone, and direct mail. We ensure to deliver reliable data that is free from redundancies, and that is customizable and available in a pre-built format allowing you to choose based on your business requirements. With a vision to serve clients worldwide, we have eliminated regional constraints and spread our network across The USA, UK, Canada, Europe, Germany, South America, North America, Africa, Australia, Asia, and more.
InfoClutch Country Wise Email Lists
Whether you're looking to expand into APAC,Europe or virtually any international market, our list brokers will ensure that your needs are met with enduring results and minimum hassle.

assets size
company size

geographic locations

Industry

job titles

SIC / NAICS code

technology tracking

zip code
Multi-channel Validation Process
What I liked most about InfoClutch is their commitment to deliver the best-in-class services to their clients.
Robert,

InfoClutch delivered fresh data that supported my business objectives and gave the conversions I have never got before.
Nancy,

Authentic and complete information that saved our time and helped us focus on campaign strategy.
Xin Lee,

It was pleasure working with a company who understood our concern and addressed it in a timely manner.
Sara,

Have worked with many email list providers but the experience I had with InfoClutch team was exceptional.
Michael,

I am very satisfied with the quality of the list InfoClutch provided us. It helped us in our multichannel marketing campaigns a lot.
Peter,