Dec 04, 2021
Posted By: Robert Jordan
Category: Technographics Data
If you run a B2B business, you know that the importance of a top-notch B2B database cannot be stressed enough. Therefore, it is no surprise that most B2B marketers resort to at least 12 different sources to gather their data.
For effective marketing, B2B data is an absolute necessity. That's why marketers need to have a clear picture of the data held in their business database.
In this blog, you will learn about B2B data, its types, significance, and more.
B2B Data – What is it?
Haven't we all heard the saying that goes, "Knowledge is Power"? Well, that is precisely what B2B data represents. At its core, this data is a collection of audience-centric information that marketers can use to bolster their B2B marketing campaigns with the Midas touch.
Generally, you can collect B2B data from a mix of public and private sources – articles, social media profiles and pages, websites, B2B data providers etc.
In today's marketing industry, the benefits associated with B2B data make it extremely valuable, from improved leads, focused targeting, quicker target audience identification, and to enhanced personalization.
There are many B2B solutions you can avail of to ensure that you're accessing only the very best data there is.
The 5 B2B Data Types
The five major B2B data types are demographic data, firmographic data, technographic data, chronographic data, and intent data—dive right in to learn more about them.
Demographic Data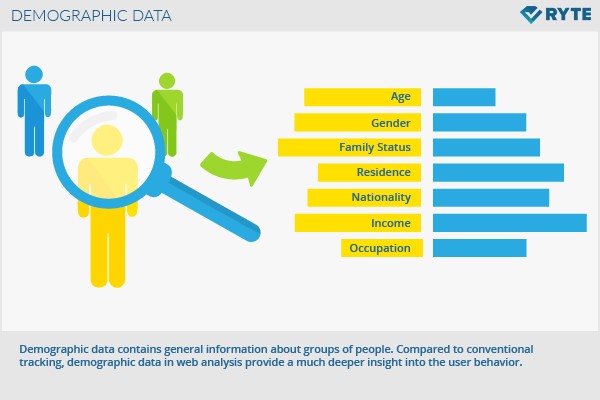 The demographic B2B data is all about enabling you to get your foot through the door by helping you to know your audience truly. This data type equips you with insights like:
Names
Phone numbers, email addresses, and other corresponding contact information
Residential address
Updated employment records
An inventory of skills, qualifications, and education
Additionally, you can access information regarding income and other socio-political aspects. You can use demographic data to create highly effective buyer personas.With 56% of businesses harping about the importance of this step, this data type becomes all the more critical.
Firmographic Data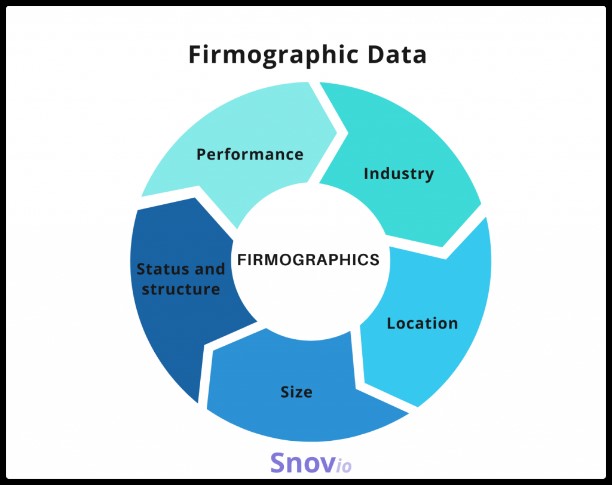 The clue is right there in the name. Let's say that your business provides niche services specifically tailored to meet the needs of another industry. In this case, you'll need access to reliable firmographic data. You'll acquire access to the following data fields:
The name and revenue of the business
The location of the business
The industry that the company operates out of
The business size and number of employees
The business types
Often, such data can prove invaluable in designing successful lead scoring processes.
A 2018 survey revealed that over 55% of marketers believed they didn't have enough data to build a strong marketing campaign. This problem can be easily solved using firmographic data.
Chronographic Data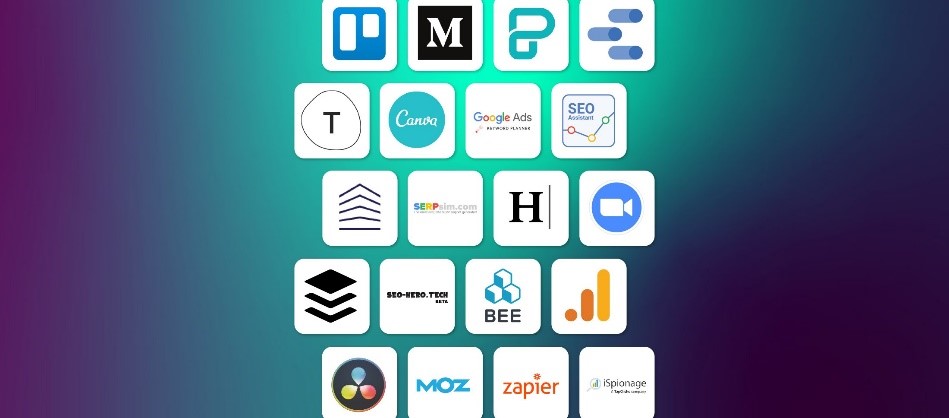 While you won't essentially find this B2B data type in most B2B email lists, this data can equip you with extra knowledge – one that firmographic data cannot provide. For instance, you'll know how many times your target company has changed locations.
Similarly, you can also wean details related to:
The company's hiring processes and trends
The company funding
Where do the funds come from?
Acquisition history
By utilizing chronographic data, you can easily give your marketing campaigns a sharp, competitive edge.
Technographic Data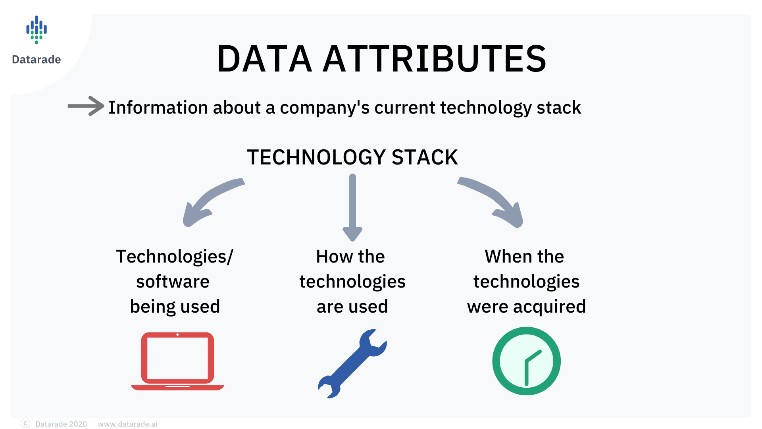 Technographic data is primarily concerned with the tools and technologies that businesses use in their day-to-day operations. Specific data fields would include information related to:
Features
Integrations
Technologies (Hardware and Software)
Specific tools
There are two types of technographic data – pure and social – that you can use depending on your needs. In 2019, companies worldwide spent a whopping $2 trillion on digital enhancement processes.
Given the growing need for technographic data, more and more B2B data services have begun to expand their scope of services to include the same.
Intent Data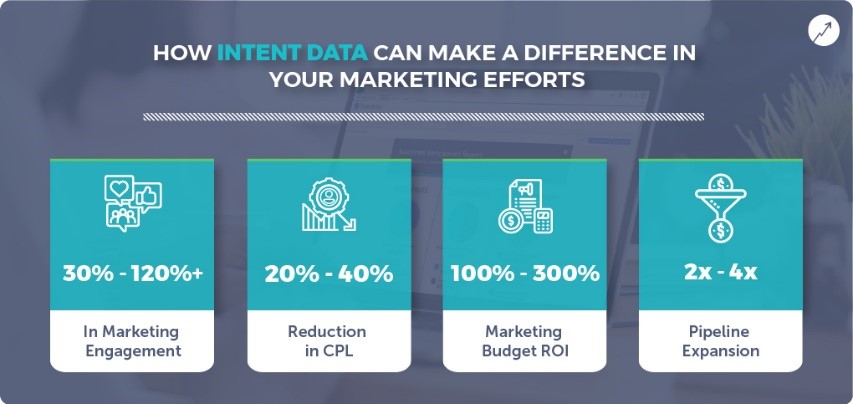 While chronographic data deals with a company's funding history, B2B intent data leans towards the purchase and buying activities of a firm.
Intent data brings many benefits to the table, like allowing you to discover leads before your rival businesses, helping you prioritize them, and offering you the luxury of segmentation.
Here's what intent data fields contain information about:
A log of the company's website visits and the time spent
Buying-related search history
An inventory of the services the company subscribes to
Data regarding the products they view
In order to make the most of intent data, it would be best to adopt business data visualization practices.
Wrapping Up
The sophistication that B2B data types offer has resulted in them being used left, right, and center by B2B marketers. From direct mail marketing lists to significant data inventories, you'll find data-driven marketing is no longer an exotic prospect but a necessity.
Define your business' marketing goals, and use demographic, firmographic, technographic, intent, or chronographic data accordingly. Now, here's a power move that is guaranteed to pay rich dividends.