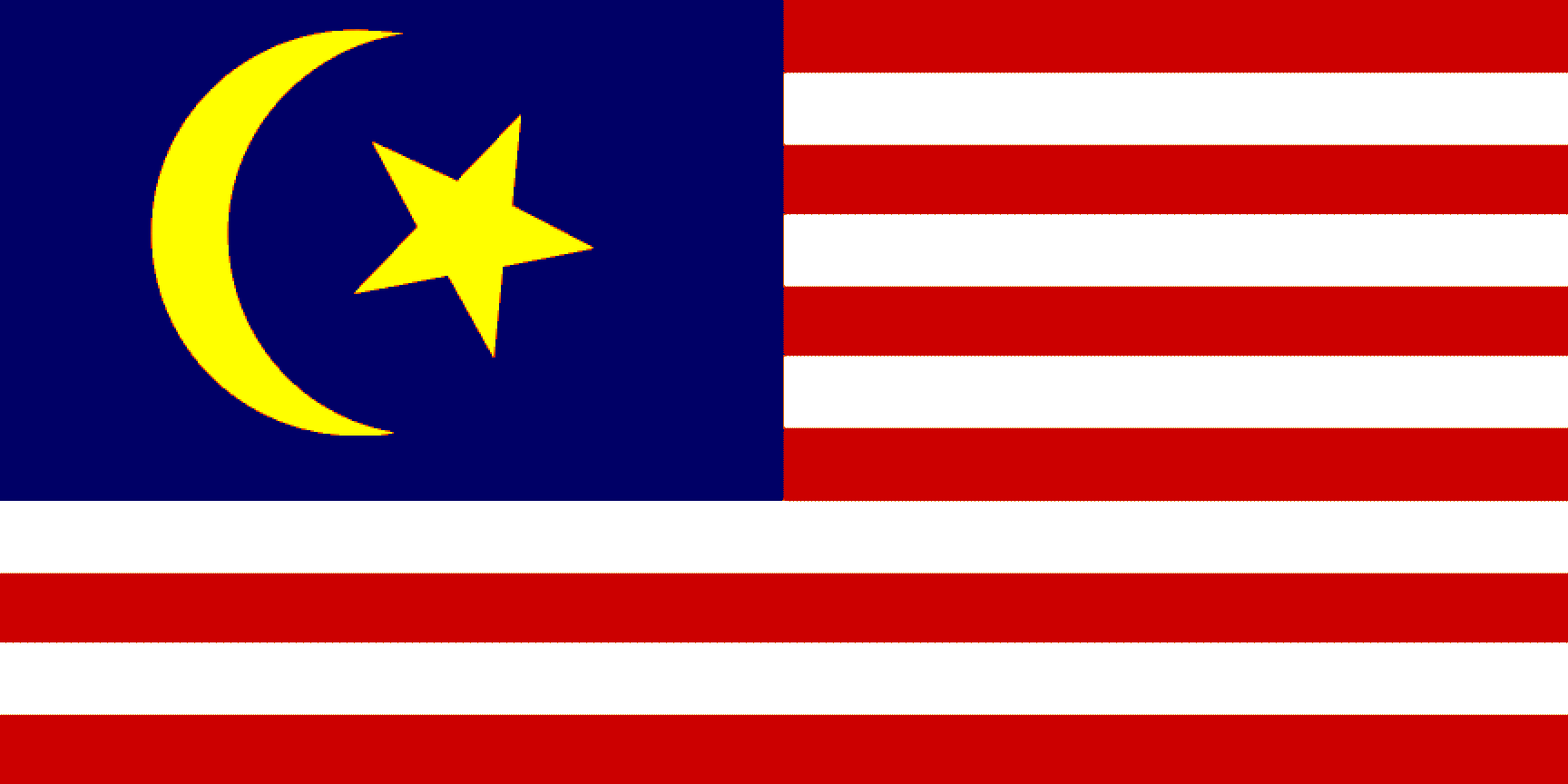 Malaysia Business Email Lists
Malaysia is a Southeast Asian country which is better known for its beaches, rainforests. It occupies the parts of Malay Peninsula and the island of Borneo. The country has had the best economic records in Asia since its independence. The citizens here are entitled to free public education up to secondary level and public tertiary with education fees subsidized by up to 90%. The economy of Malaysia is traditionally expanding in the sectors of science, tourism, commerce and medical tourism and is fuelled by natural resources. If you are on a lookout to connect with businesses based in Malaysia, our Malaysia business email lists is the right one.
Now is the right time to approach business decision makers from emerging markets as it presents lucrative opportunities for marketers to make top revenues. If you are trying to find a market for your business solution in the top regions within Malaysia, we can offer the best Malaysia business email list the money can buy. Our database from InfoClutch maximizes your reach. With superior intelligence aggregating kits, our team has engineered an elegant composition of data fully customizable to your specifics. Choose from an array of segments such as industry types, income bracket, roles, geography and much more.
Using our Malaysia business mailing lists, reach your target audience with utmost precision. We assure to get you high deliverance rate to ensure that your messages never miss a target recipient, which in turn can help your brand recognition. Our experts and data scientists highly focus on providing the list that reflects comprehensive data that is authentic and verified from various sources like business exhibitions & events, tradeshows, corporate websites, magazine subscriptions, yellow pages, online surveys and more. Select from our 50+ custom made lists and launch your B2B marketing campaign. Choose our Malaysia business email lists to reap sales and conversions that can fetch greater ROI.
We'll Get Back To You Shortly!
Customize your Malaysia Business Email List by
Our responsive database features variety of profitable data such as job title, SIC code, NAIC code, income, and other details that makes it easier for you to reach Malaysia Business Executives.
What I liked most about InfoClutch is their commitment to deliver the best-in-class services to their clients.
Robert,

InfoClutch delivered fresh data that supported my business objectives and gave the conversions I have never got before.
Nancy,

Authentic and complete information that saved our time and helped us focus on campaign strategy.
Xin Lee,

It was pleasure working with a company who understood our concern and addressed it in a timely manner.
Sara,

Have worked with many email list providers but the experience I had with InfoClutch team was exceptional.
Michael,

I am very satisfied with the quality of the list InfoClutch provided us. It helped us in our multichannel marketing campaigns a lot.
Peter,

Let Us Help You With The Right Prospect Data
Reach Us Now: +1 (888) 998 0077