Microsoft Azure Users List
Microsoft Azure users list is an excellent way to start a rewarding conversation with users of this technology. Get heard within the communities of developers, reps, and technology decision makers in need of supporting resources.
Why Buy Microsoft Azure Users List from InfoClutch?
We'll Get Back To You Shortly!
The Microsoft Azure users list from InfoClutch is made to order email list that targets professionals and decision makers of companies who use Microsoft Azure cloud computing platform. Microsoft Azure users email list is aggregated keeping in mind the needs of technology marketers targeting cloud-based users.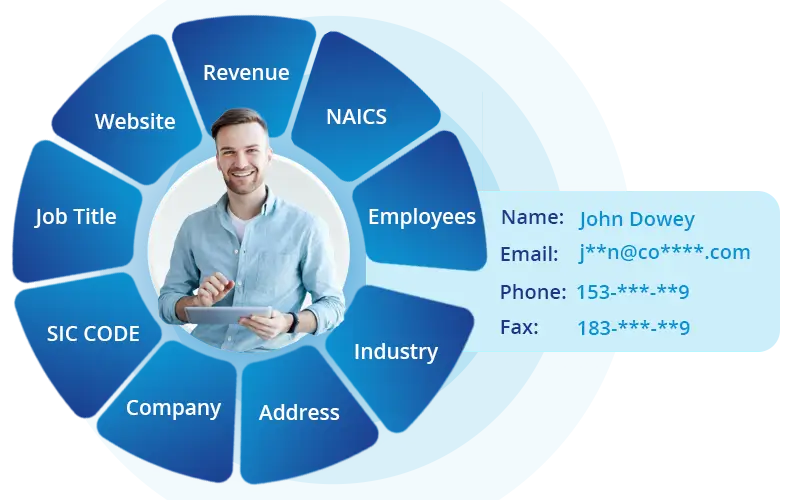 With an immense potential to generate high ROI and growth, the list is a dependable resource for lead generation. It is a sure shot multichannel friendly marketing database to reach responsive prospects.
Microsoft Azure users mailng list is an affordable solution which is built using cutting edge data aggregation platform and has helped our team to aggregate the high-yield precision data for successfully launching result driven marketing programs. The economical solution is not just cost-efficient Microsoft Azure users email list but also scalable have scope for growing the database depending on the needs of a marketer. Why still wait when now is the time to grab the opportunity to get a conversation started with Microsoft Azure users?
One thing to note is that you might reach Azure users, but they would not be ready to acquire your service. It shows the need to connect with convertible Microsoft Azure users, which our marketing data offers. The solution includes precise data of users who are sales-ready and gives you right business results.
The solution including details of Microsoft Azure users is optimized every three months so that obsolete data is removed and new one is added. It thus enhances your effort by connecting you with prospects interested in your service or product.
The information in this prospect data is collected from different sources such as conferences, business shows, directories and others. A step-by-step approach is followed to add best data that helps in a better marketing approach and drive good sales and revenue.
CLOUD PLATFORMS USERS LIST