Amazon Relational Database Service (RDS) is a cutting edge resource to engage customers of this cloud based service.
Why Buy Amazon RDS users list from InfoClutch?
We'll Get Back To You Shortly!
Amazon RDS users email list is a curated collection of a highly accurate email list. With this list, you can start engaging list of over 1,427 companies that are customers of Relational Database Service (RDS) from Amazon. Our widely tracked Amazon RDS users mailing list can be leveraged for starting sales engagement with potential prospects across US, UK, Canada, Germany, Japan, Africa, New Zealand, and the Middle East. Many leading SMBs and large enterprises are customers of this influential cloud based service from Amazon.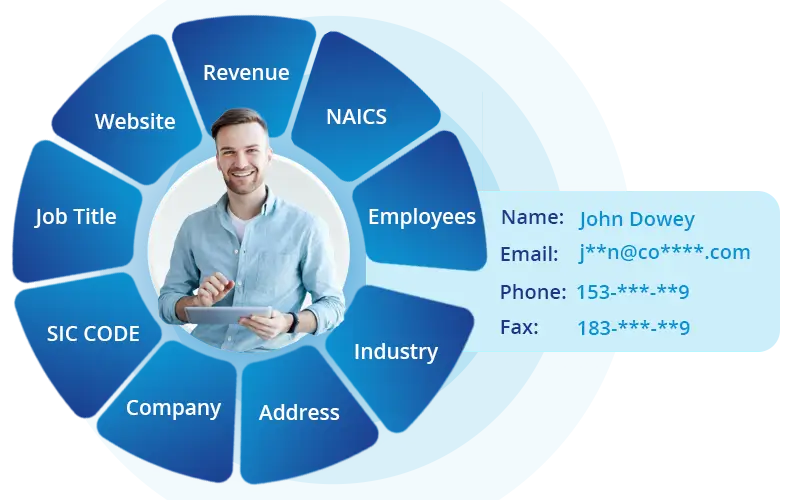 Companies that purchase Amazon RDS resources are also likely to invest in RDS for MySQL and Redshift from Amazon. Relational Database Service (RDS) from Amazon is a database service for making database management a seamless process.
InfoClutch's Amazon RDS users list is a segmented collection of qualified customers from any preferred geographies. Our list is data driven and improves the client's journey within the sales pipeline. If your marketing team has the infrastructure to get in touch with potential buyers, this prospect data acts as a catalyst to start engaging potential customers.
CLOUD PLATFORMS USERS LIST