Unix users list lets you engage SMBs and large firms that use UNIX environment.
Why Buy UNIX Users List from InfoClutch?
We'll Get Back To You Shortly!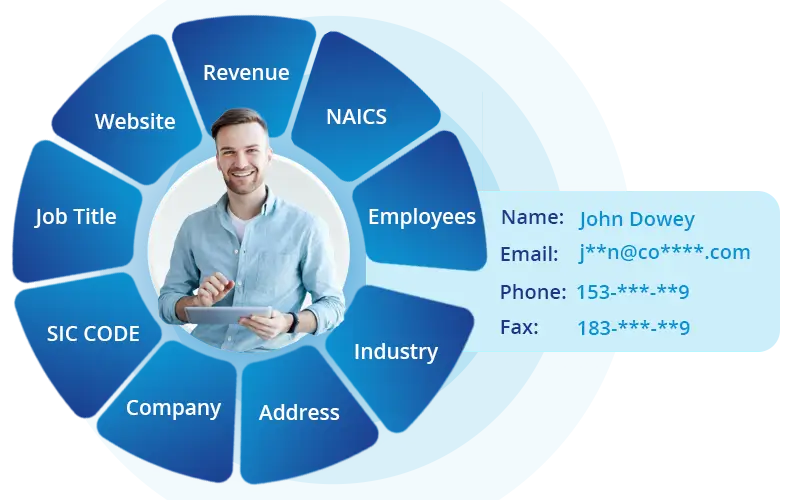 Unix is a multi-user and multi-tasking operating system that uses less memory while running sophisticated programs. As such, organizations widely accept it to improve efficiency and enhance security.
The UNIX users email list is a customized mailing list that gives a fresh lease of life to weary marketing programs. This list delivers results promptly by eliminating counterproductive outcome. The list represents an array of professionals and executive decision makers who are qualified to be approached for the closing of sales.
InfoClutch presents a high-responsive and custom-built Unix Users Email List that lets you target global markets.
Here are some of the amazing benefits you can leverage with that:
We'll Get Back to you Shortly!
Customize Your UNIX Users List by

assets size