Get heard within the community of Web Content Management by choosing our most reliable Web Content Management System users list. Start engaging users of WordPress, Drupal, Joomla, and more through multichannel methods.
Why Buy Web Content Management System Users List from InfoClutch?
We'll Get Back To You Shortly!
Here Is A Segmented List Of Leading Web Content Management System
Take a look at all popular Web Content Management System Users list we track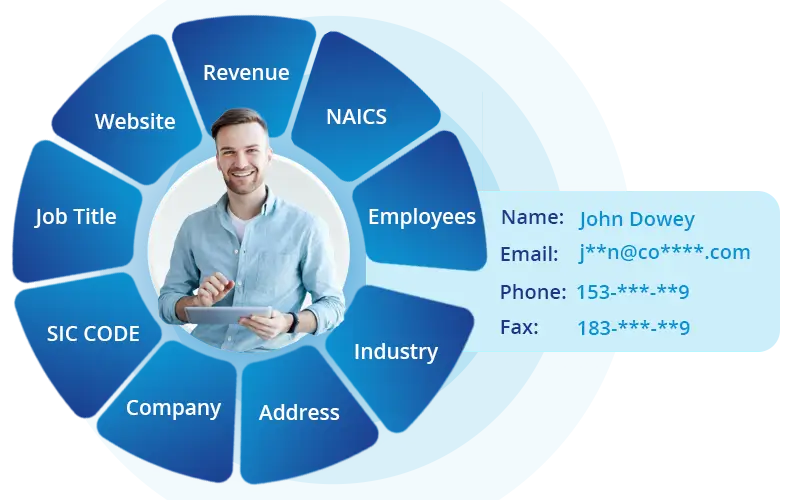 Web Content management system gives enterprises the excellent ability to structure and rebirth their shout out programs to yield maximum response. It keeps track and manages the web content created by the writers by ensuring their conformity with the sales marketer's plans. The leading content management systems such as WordPress, Joomla, and Sitecore offer features that are vastly beneficial in targeting content consumers across the internet. Start your marketing engagement with prospects who are most likely to become your customer by choosing the most accurately segmented Web Content Management Systems users list from InfoClutch.
With this list, you can proactively target all clients of Web Content Management System in need of the right resources. Take your multichannel and cross-channel promotions to people who need the right information for making the purchase decision.
InfoClutch's Web Content Management Systems users list is a customized list with region-specific data covering all geographies such as US, UK, Africa, Australia, Japan, Canada, Germany, and the Middle East. We offer the largest collection of customer mailing lists from multiband providers. Our Growth oriented list covers
We'll Get Back to you Shortly!

assets size

company size

geographic locations

Industry

job titles

SIC / NAICS code

technology tracking

zip code
What I liked most about InfoClutch is their commitment to deliver the best-in-class services to their clients.
Robert,

InfoClutch delivered fresh data that supported my business objectives and gave the conversions I have never got before.
Nancy,

Authentic and complete information that saved our time and helped us focus on campaign strategy.
Xin Lee,

It was pleasure working with a company who understood our concern and addressed it in a timely manner.
Sara,

Have worked with many email list providers but the experience I had with InfoClutch team was exceptional.
Michael,

I am very satisfied with the quality of the list InfoClutch provided us. It helped us in our multichannel marketing campaigns a lot.
Peter,