Start prospecting customers of the best sales management tools using pipedrive users list. Grow your ROI and sales volume with our highly dependable data.
Why Buy Pipedrive CRM Users List from InfoClutch?
We'll Get Back To You Shortly!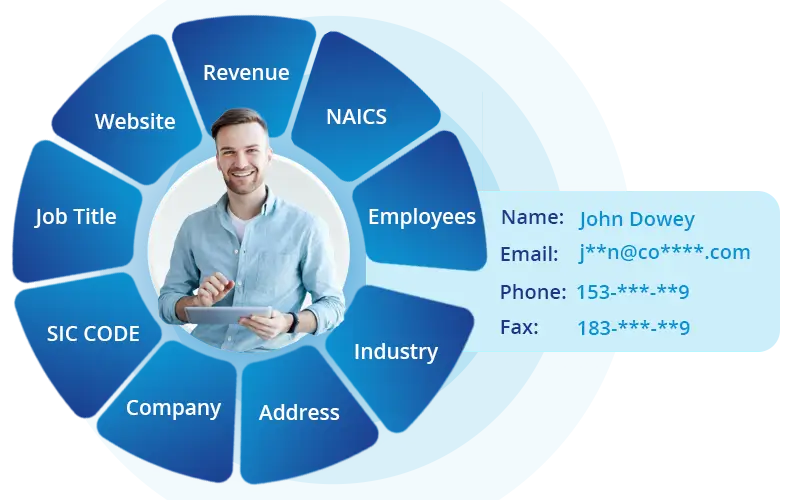 The Pipedrive CRM users list from InfoClutch is a collection of email addresses that belongs to professionals and decision makers within organizations using Pipedrive CRM software. The data within this list is obtained by combining multiple sources such as trade shows, conferences, newsletter sign-ups and much more. The highly profitable Pipedrive CRM users email list is segmented to provide optimum results from the multichannel sales marketing campaign.The Pipedrive CRM users email database is crafted with precision by consolidating a mix of information that accurately outlines target prospects.
Our list will save time and money by speeding the process within the sales pipeline. This highly responsive email list will help you prosper by cutting the risks associated with approaching people who are unfamiliar with your brand offering. Keep the clients committed and grow your reputation using Pipedrive CRM users list because it is the best resource to bestow confidence within your sales team. With a broad International coverage, this list represents users and decision makers from top economic hubs such as Asia, Africa, USA, UK, Australia, and the Middle East.
We'll Get Back to you Shortly!

assets size
company size

geographic locations

Industry

job titles