eCommerce Software Customers List
Not finding the right eCommerce software customers for marketing your solutions? Choose our eCommerce Software users list to target developers, decision makers, and other key professionals using software such as PayPal, Shopify, and more.
Why Buy eCommerce Software Users List from InfoClutch?
We'll Get Back To You Shortly!
Here Is A Segmented List Of Leading ECommerce Software
Take a look at all popular eCommerce Software Users list we track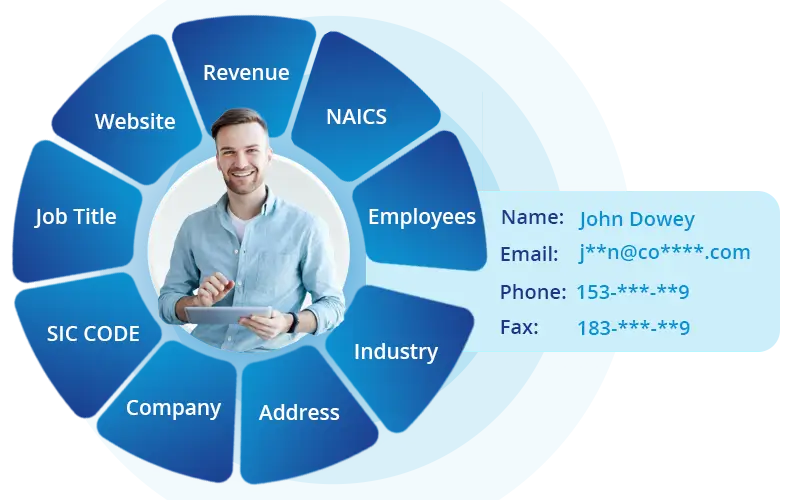 eCommerce Software leverages the ramified network of World Wide Web to facilitate marketing commercial products and services. With a broad range of consumer groups using several software by-products to keep businesses operational has led marketers to opportunities where they can serve customers with competitive solutions. If you are a marketer with products that intends to bring benefits to eCommerce Software customers, then highly segmented region specific eCommerce Software users list from InfoClutch will help you get noticed.
With this list in hand, you can devote your attention on prospecting developers, decision makers, and enterprises whose operations are based on eCommerce Software. We track several eCommerce Software from PayPal, Lexity, Shopify, OpenCart, and more.
InfoClutch's eCommerce Software customers email list represents data obtained from regions where prospects engage with eCommerce Software related tradeshows, conferences, and newsletters. Every record we obtain is thoroughly verified to ensure that users are approachable through email, direct mail, and telemarketing channels. Hence, cutting the risk of email bounces on behalf of the marketer. Start targeting eCommerce Software prospects from US, UK, Canada, Germany, Australia Japan, and the Middle East without hurting your brand reputation.
Customize your List by ECOMMERCE SOFTWARE CUSTOMERS LIST

assets size