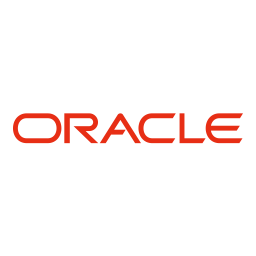 Oracle GoldenGate
Oracle GoldenGate is a complete software package for the replication and the real-time integration of the data into the complex IT environment. The product helps in enabling data replication, high availability solutions, transformations, transactional change in data capture, and verification between the analytical enterprise systems and operational systems. The software brings performance with the management and configuration, enhances security, supports cloud environment, integrates with Oracle database, and then expands the heterogeneity.
The key features of Oracle GoldenGate are data encryption, load capability, JMS and ETL integration, memory management, topology support, resolution and detection, and compression and routing. The main benefits which it provides to its users are that it enables the high-performance data replication with less impact on the production systems, helps in accessing the critical applications without any disruption, increases the IT flexibility, ensures the transactional integrity, and enhances the decision making process with the real-time data.
Companies that use Oracle GoldenGate
| Company Name | Website | Employee Count | Revenue |
| --- | --- | --- | --- |
| Bank of America | www.bankofamerica.com | 208000 | $93 Billion |
| General Motors | www.gm.com | 157000 | $127 Billion |
| Nordstrom | www.nordstrom.com | 60000 | $13 Billion |
| Sonoco Products Company | www.sonoco.com | 21000 | $5 Billion |
| Wells Fargo | www.wellsfargo.com | 247848 | $16 Billion |
Companies Using Oracle GoldenGate, Market Share & Customers List
Data Integration Software Market Share (in %)
Number of Oracle GoldenGate Customers Based on Different Selects
Records Available by Segment
14,810
Total Postal Universe
12,022
Total Emails Available
13,246
Total Phone Numbers
Need List of Companies Using Oracle GoldenGate for Your Marketing Campaigns?