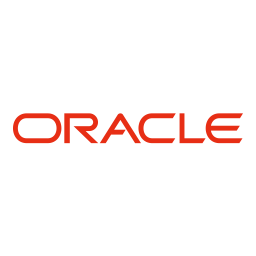 Oracle Data Integrator Enterprise Edition
Oracle Data Integrator is an ETL(Extract, Transform, Load) tool which offers a graphical environment for building, managing, and maintaining data integration processes in the BI systems.
The integrator comprises of the following components such as the lightweight designer which is a web application used to edit and view the objects in the repository, metadata navigator which enables the access to the repository, Oracle Data Integrator public services which enables the users for leveraging the data integrator features in SOA, and the graphical interface modules built with Java components which gives access to the repository.
The platform covers all the requirements of the data integration such as the event-driven, high-volume, SOA-enabled data services, and the high-performance batch loads. Oracle Data Integrator fully guarantees the best level of performance for the execution of validation and data transformation process.
The Oracle Data Integrator can be used in many projects such as the migrations and consolidations, business intelligence, master data management, conventional data integration, and modernization initiatives.
Companies that use Oracle Data Integrator
| Company Name | Website | Employee Count | Revenue |
| --- | --- | --- | --- |
| American Tower | www.americantower.com | 6378 | 9 Billion |
| Amway | www.amway.com | 15000 | 8 Billion |
| Constellation Brands | www.cbrands.com | 9000 | 8 Billion |
| Oakley | www.oakley.com | 3012 | $762 Million |
| Raymond James | www.raymondjames.com | 14800 | $10 Billion |
Companies Using Oracle Data Integrator EE, Market Share & Customers List
Data Integration Software Market Share (in %)
Number of Oracle Data Integrator EE Customers Based on Different Selects
Records Available by Segment
37,643
Total Postal Universe
34,433
Total Emails Available
35,904
Total Phone Numbers
Need List of Companies Using Oracle Data Integrator EE for Your Marketing Campaigns?