Eucalyptus Systems Customers List
Eucalyptus Systems users list is a reliable way to reach companies that use this framework for implementation of Cloud
Why Buy Eucalyptus Systems Users List from InfoClutch?
We'll Get Back To You Shortly!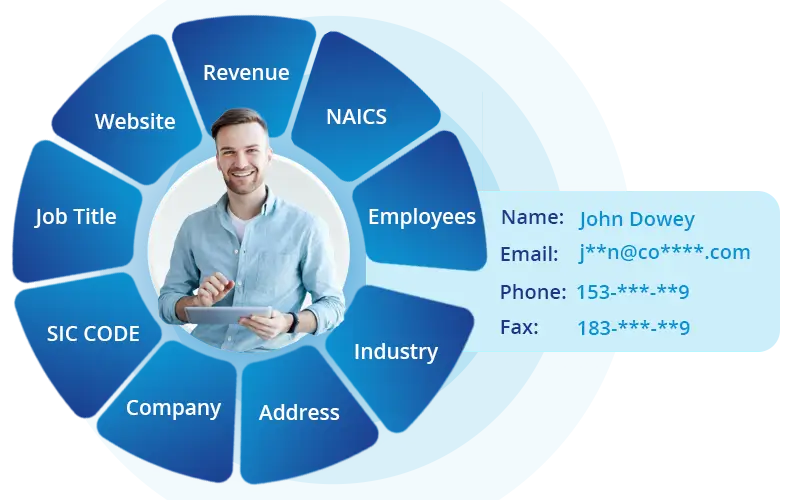 InfoClutch is a trustworthy provider of most comprehensive Eucalyptus Systems users email list that calibrated to offer maximum sales performance technology marketers. This list represents over 105 companies spanned across domestic and international areas with 16% SMBs and 42% large firms. Education and IT sectors are largest consumers of Eucalyptus Systems software. This open sources software is widely used for implementation of hybrid and private cloud that is based on Amazon Web Services. Companies that are customers of Eucalyptus may also use 6WIND.
Technology marketers can leverage upon Eucalyptus Systems customers list to start engaging customers across US, Canada, UK, Germany, Africa, Australia, New Zealand, Japan, and the Middle East. It is segmented in detail, allowing you choose a customized list that is consistent with the marketing requirement.
InfoClutch's Eucalyptus Systems users email list is everything that your sales team will need to meet the sales quota because our list represents businesses that are easily converted within your sales pipeline. InfoClutch takes necessary initiatives to provide a clean list that is usable in multichannel marketing programs whether it is email, direct mail, or telemarketing we offer a dependable lead generation solution for fetching the right results.
Customize your Eucalyptus Systems Users List by

assets size
company size

geographic locations

Industry

job titles

SIC / NAICS code