Leisure Industry Email List
Enable your business to make contact with prospects of the entertainment industry by using our Leisure Entertainment Industry Email List.
Why Buy Leisure Industry Mailing List from InfoClutch?
We'll Get Back To You Shortly!
Using our specialized list, target the top decision makers of Utility industry in the following categories: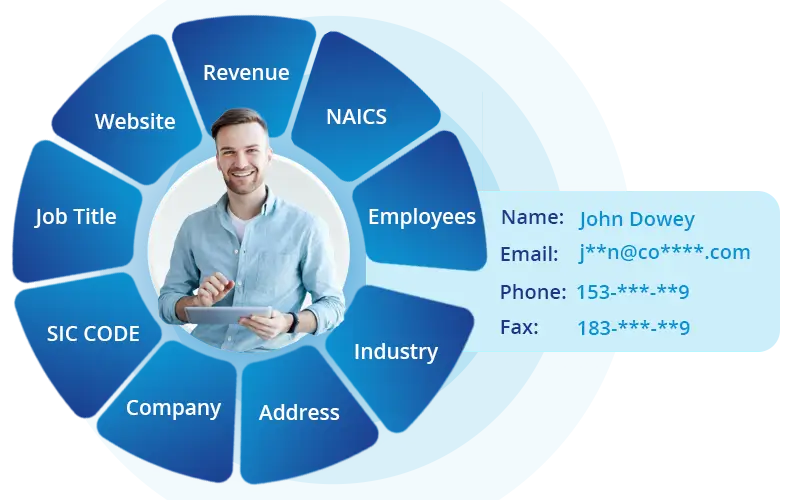 Leisure and entertainment industry is one the fastest growing sector that segments business focused on entertainment, sports, recreation and more. If you are a marketer gazing to delve into business opportunities, InfoClutch's Leisure industry email list is a brilliant opt-in.
Our Leisure industry mailing list will empower you to meet the needs of your marketing campaigns efficiently. Our custom made and the pre-packaged list helps you reach your target audience who are key decision makers, executives, professionals with purchasing power in renowned companies worldwide.
InfoClutch compiles data from trusted sources like trade shows, B2B business meet up's and gatherings, trade fairs,