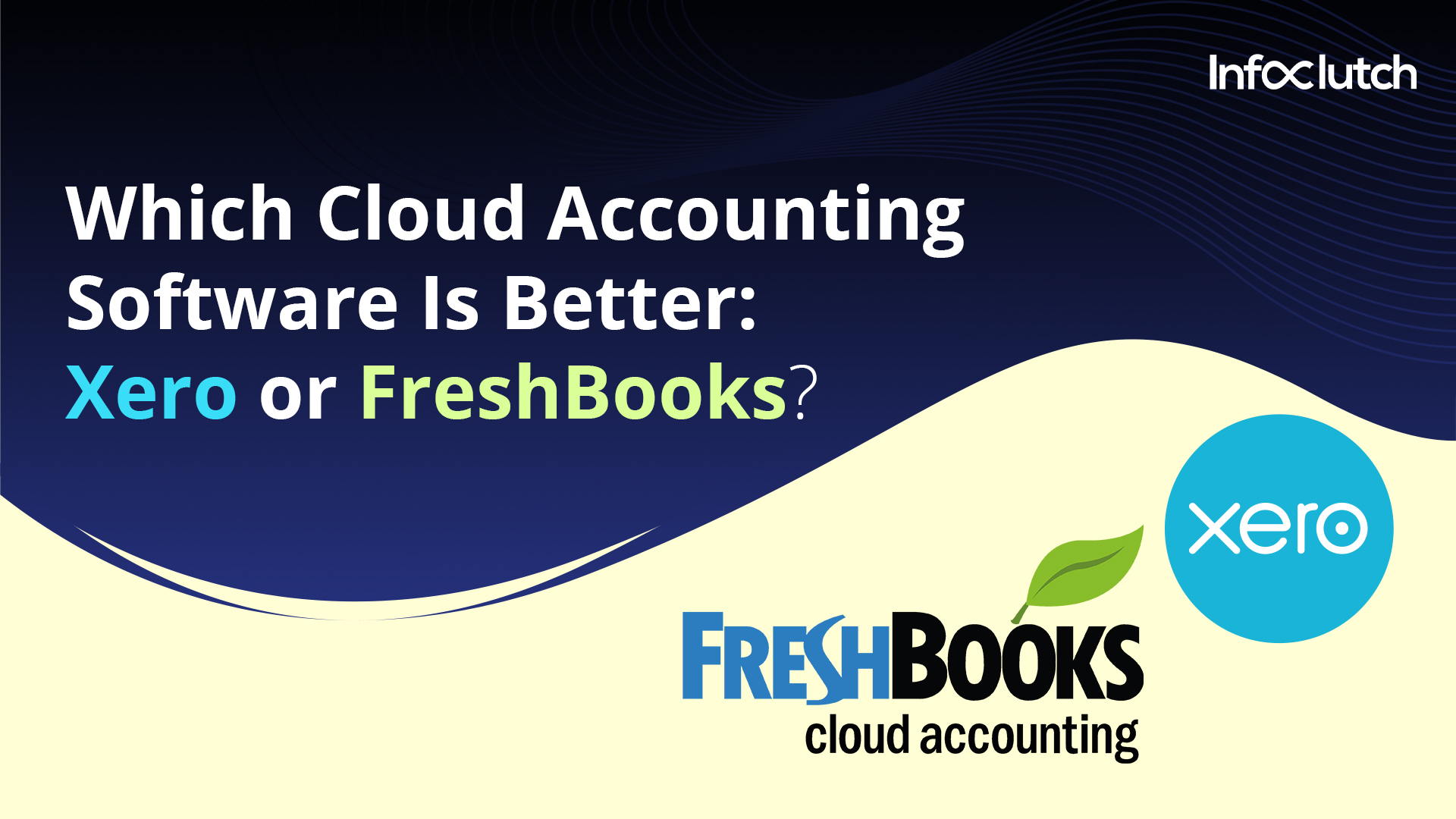 Jan 25, 2023
Posted By: Robert
Category: Accounting
Running a business involves several activities. You strive hard to find customers, recruit skilled employees, create marketing strategies, and take care of the finances.
In addition to these vital tasks, accounting still holds a pivotal position. However, you wouldn't want to invest considerable time handling ledgers, invoices, and balance sheets.
To help simplify accounting tasks, corporates now rely on cloud applications. In fact, the market value of these platforms has surpassed the USD 145 billion mark.
Amidst all the accounting software, the Xero vs. FreshBooks comparison resurfaces regularly. Both cloud accounting applications aim to facilitate you in their unique ways.
Still, it becomes crucial to identify the most suitable platform that suits your requirement. This blog emphasizes simplifying your decision between the two prominent accounting tools.
Xero Vs. FreshBooks: A Quick Look
Before moving on to understand each comparative aspect, here's a quick look at the two cloud-based accounting tools:
| | | |
| --- | --- | --- |
| Parameter | Xero | FreshBooks |
| Foundation year | 2006 | 2004 |
| Country of origin | New Zealand | United States of America |
| Price range per month (approx.) | USD 13 – USD 70 | USD 15 – USD 55 |
| Maximum number of users | Unlimited | One (Can add extra users) |
| Platform compatibility | Cloud, iOS, Android | Cloud, iOS, Android |
| Ideal end user | Established businesses and corporates | Self-employed individuals, freelancers, small companies |
The Xero vs. FreshBooks comparison demands careful contemplation of each aspect in depth. Every individual facet can prove instrumental for your company's functioning.
So, in addition to acquiring a superficial glance, it is crucial to delve deep and understand both the software and its USPs.
Understanding The Aim and Utility of Xero
In the original essence, Xero is a cloud-based accounting software that is suitable for various established organizations.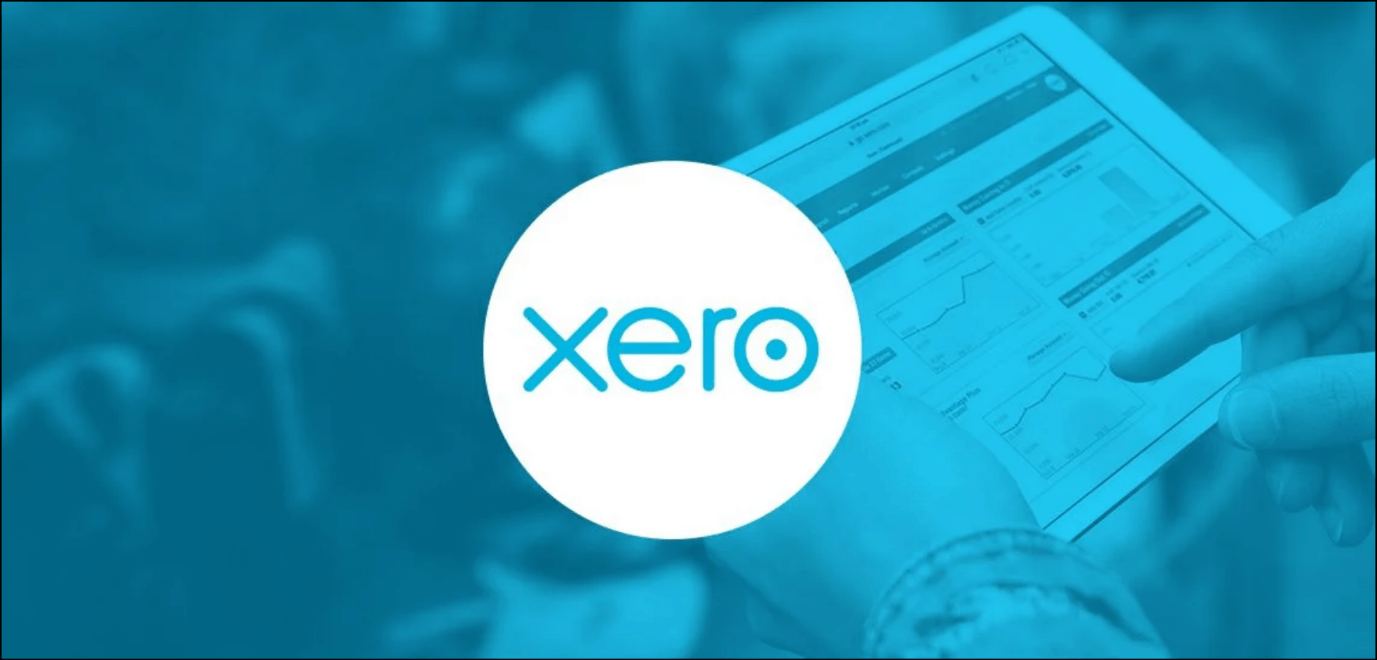 Source: blog.azuregroup.com.au
Here are the most popular highlights of this platform:
User-friendly interface
Over 3.5 million global subscribers
Access to video tutorials
Demo Company feature
The Xero vs. FreshBooks debate gels down to one crucial aspect — the target audience. Notably, Xero is most beneficial to businesses in the ecommerce, nonprofit, hospitality, legal, and advertising sectors.
Knowing FreshBooks at A Glance
Developed in Ontario, FreshBooks is a cloud-based accounting software that is most useful to small-scale entrepreneurs.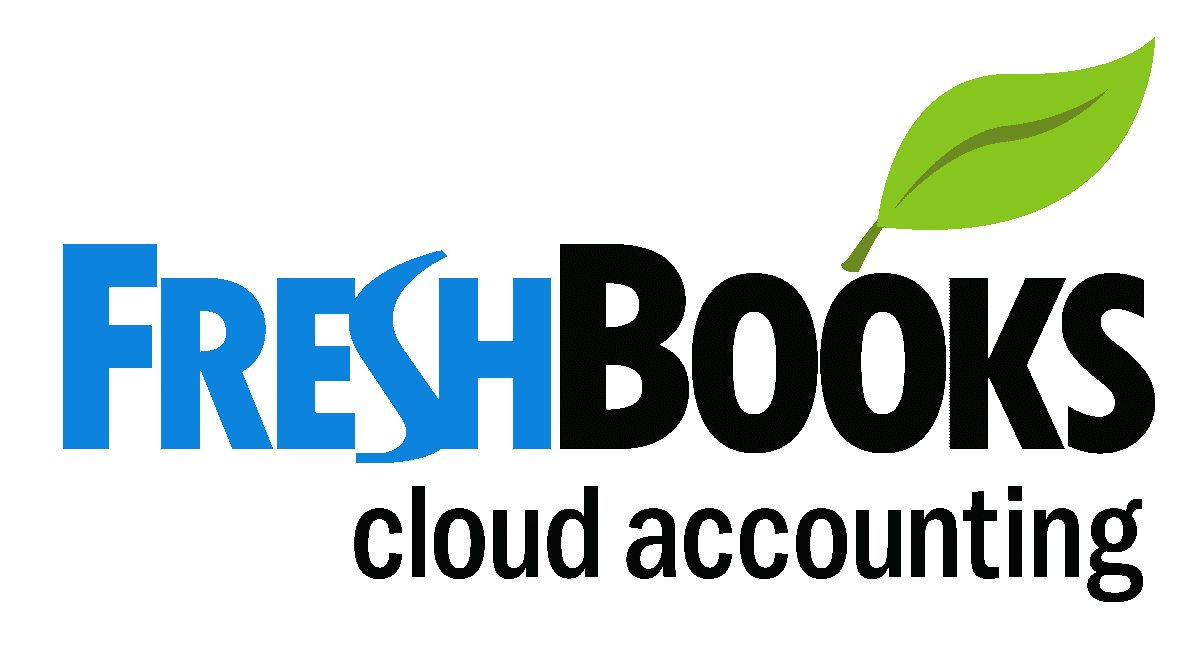 Source: anytechtrial.com
These points make it stand out in the cloud application market:
Intuitive interface
The global user base of over 30 million
Multiple functionalities
Unique time-tracking feature
The end users of FreshBooks are freelancers and small companies working in the legal, contracting, creative, and consulting domains.
Overall, this basic information about both platforms proves helpful to explore the Xero vs. FreshBooks comparison ahead.
Xero Vs. FreshBooks: The Deciding Factors
This section elaborates on some of the essential aspects that you utilize in accounting software.
1. User Interface (UI)
Before choosing any cloud or offline software, you should first pay attention to the following aspects:
User interface
User experience
Security features
Integration modules
In the Xero vs. FreshBooks debate, UI is the first point for differentiation. Both cloud-based accounting software can suit different types of business people.
Xero UI
In simple words, the interface of Xero feels professional and minimalistic. The dashboard supports customization and offers a concise look.
You receive an overview of the financial information and options for navigating your account. However, Xero does not support a straightforward guide or tips to explain various processes vividly.
FreshBooks UI
In the case of FreshBooks, the user interface is straightforward but more friendly. You can perceive it to be semi-professional. The setup process is relatively easy, and the colors are bright.
The UI font is semi-formal and aimed to make accounting a fun activity. So, if you prefer a comparatively casual software interface, FreshBooks can be the right choice.
So, who wins this Xero vs. FreshBooks parameter? Well, it's a tie.
2. Reporting and Documentation
This facet is the cornerstone of any cloud-based accounting software. Here are the ideal features that you should look for in any economic tool:
Financial reports
Invoice documents
Budgeting reports
Access to important KPIs
So, before finalizing any finance-based software, ensure that all these aspects fall under the same bracket.
Xero's Reporting Support
This platform offers high flexibility and details in the generated reports. The data presentation is crisp and allows swift analysis of various KPIs.
Notably, Xero supports the creation of standard financial reports along with easy access to view data belonging to any time phase.
FreshBooks' Reporting Aspect
The reporting tools on this platform are comparatively basic. You need to opt for plus and premium plans to unlock your trial balance, chart of accounts, or create payable reports.
In short, the documentation and reporting capabilities of FreshBooks are quite simple.
Overall, in this aspect of the Xero vs. FreshBooks comparison, the former stands out for any established or mid-sized business.
3. Pricing Model
Most accounting software offers multiple plans to fulfill the requirement of different entrepreneurs. In the Xero vs. FreshBooks comparison, both software offers various pricing models.
Subscription Plans of Xero
This cloud-based accounting platform offers the following pricing options:
Early
Growing
Established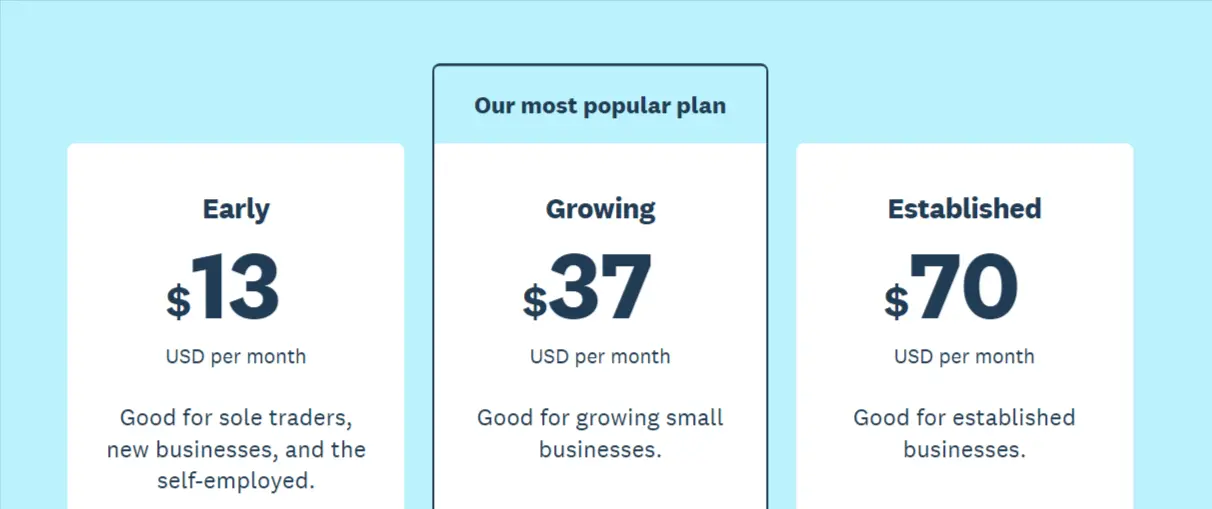 Source: xero.com
All these plans support free updates and charge a monthly fee. Notably, you can also choose the 30-day free trial to evaluate the utility of this software.
FreshBooks' Subscription Plans
Compared to Xero, this accounting software offers one additional pricing plan:

Source: freshbooks.com
You can prefer the final plan as a customized alternative. The main difference between this Xero vs. FreshBooks aspect is the number of clients and staff you can manage.
In terms of direct comparison, FreshBooks is less expensive. However, Xero can offer high ROI due to more third-party integrations and 24×7 online support. So, both cloud-based accounting software end with a tie in this aspect.
4. Bank Reconciliation
One of the most significant benefits of modern accounting tools is the real-time comparison of transactions. This process, known as bank reconciliation, is vital to maintain the accuracy of the company's accounting records.
Let us understand how the two software compares in the bank reconciliation aspect.
Xero's Bank Reconciliation Capability
All subscription plans of this cloud-based accounting tool support the bank reconciliation feature. You can categorize transactions and receive real-time notifications on your account's dashboard.
Xero also supports bulk reconciliation for arranging multiple transactions in a single command.
FreshBooks' Bank Reconciliation Feature
You cannot access this feature with the Lite pricing plan. In addition, the basic pricing model does not support a chart of accounts, ledger, and balance sheets.
Thus, you have certain limitations in your accounting activities. You can still acquire all these features by upgrading to the plus, premium, or select subscription plans.
Overall, in this Xero vs. FreshBooks comparison point, the former proves a propitious option.
5. Prominent Features
Covering all the tools and features of both accounting software is challenging in one blog. Hence, you can evaluate most of the features in this section.
Here are the supplementary features that you receive from subscribing to Xero:
Payments
Invoicing
Inventory ordering
Bank reconciliation
Expense tracking
Purchase ordering
Bank account integration
Import of bank statements
On the other hand, FreshBooks offers the following popular functions:
Invoicing
Time tracking
Reporting
Payments
Custom invoices
Mileage tracking
Invoice conversion
Overall, in terms of features, Xero covers a broad array of useful modules. Also, you can access all the utilities on the native apps of this software.
Still, if you are a freelancer or own a small business, the features in FreshBooks can seem sufficient. So, this Xero vs. FreshBooks comparison can end in a tie. It is still crucial to mention that Xero holds a slight advantage in this department.
In A Nutshell
On the whole, Xero has the edge over FreshBooks in some aspects. It has better support for reporting and documentation. In addition, the platform has more features that can prove helpful for various businesses.
FreshBooks, on the other hand, is less expensive and semi-formal. The UI has engaging aesthetics, and you receive a customizable pricing plan. So, the Xero vs. FreshBooks debate can conclude with the former having a marginal edge.
The end user becomes crucial when choosing software between the two. If you are self-employed or own a small business, FreshBooks can seem a suitable option. However, if you require a long-term solution with more features and support, Xero can be a worthy option to consider.