Dec 05, 2022
Posted By: Robert Jordan
Category: Enterprise Resource Planning
Effective data management and communication are essential to streamlining workplace productivity. An enterprise resource planning (ERP) tool serves this utility profoundly.
Among various ERP software options, the German-based SAP suite enjoys widespread popularity. In fact, this system has now become a well-known brand with a global value of a staggering USD 70 billion.
As a corporate enterprise, it is thus vital to understand how SAP can transform your business positively. This blog aims to put forth ten of the most relevant benefits of this system that can elevate any organization's output.
A Quick Look at SAP and Its Utility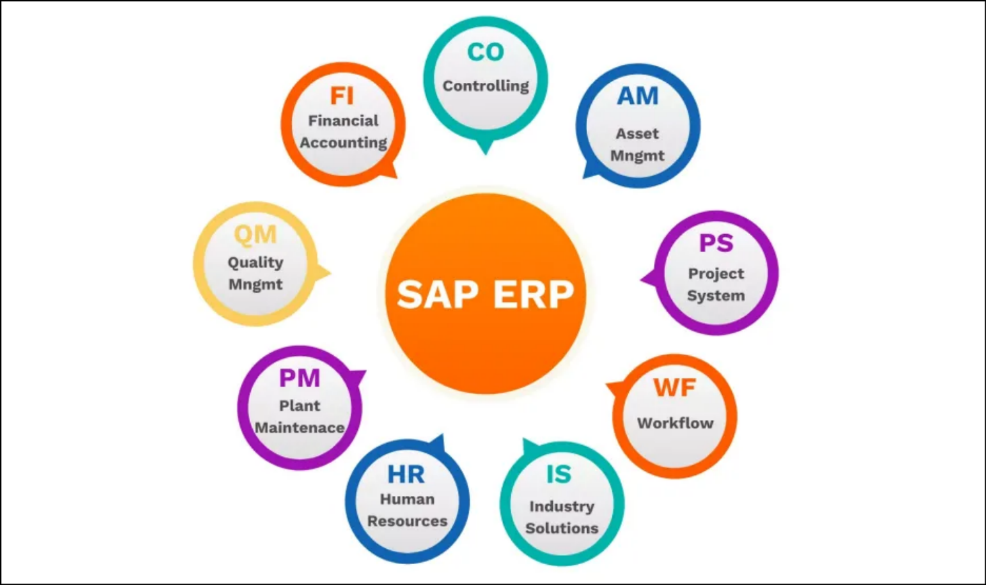 Source: hicron.com
The abbreviation, SAP, stands for Systems – Applications – Programs. The main intention of this ERP solution is to empower companies to optimize their business operations.
Notably, the SAP ERP system finds remarkable usage in different corporate operations. Here are some of the main corporate departments that can utilize SAP:
Finance
Human Resources
Logistics
Procurement
Quality Management
Simply put, SAP allows easy maintenance of relevant data at a centralized location. Also, the platform itself is ergonomic and offers various useful functions.
Advantages of Investing in SAP ERP
The comprehensive nature of SAP allows it to be useful for small, mid-sized, and large industries. So, regardless of your company's size, using SAP can offer some or all of these benefits.
1. Access to Easy Customization

Source: letstranzact.com
As a business or agency owner, you might be looking for an ERP system that offers high flexibility. The SAP ERP platform excels in this department.
First, this ERP tool is suitable for a wide range of corporate activities. You can use the platform for tasks related to HR, purchasing, production, CRM, and other segments.
In addition, employees can access the customization features as per their requirements. Data management and exchange thus become smooth and tailor-made to the organization.
2. Increase in Real-time Data Analysis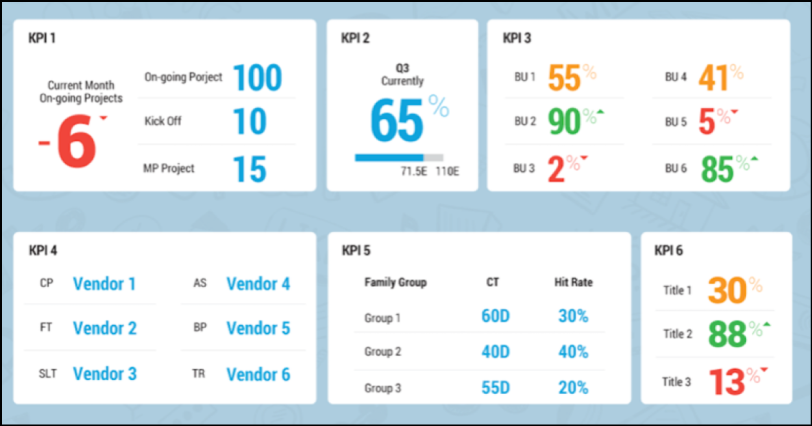 source: apphaus.sap.com
The SAP ERP system enables you to analyze data and use real-time information. This way, it is possible to make crucial and accurate decisions to attain cost efficiency.
For instance, MediaTek utilized SAP's AppHaus to consolidate data, create real-time analytics, and personalize their KPI titles. This example is adequate to depict SAP's utility for efficient data analysis.
With the ability to customize KPI tiles across departments, it is possible to improve productivity and conduct 'what-if' types of analyses efficiently.
3. Boost in Employee Efficiency and Output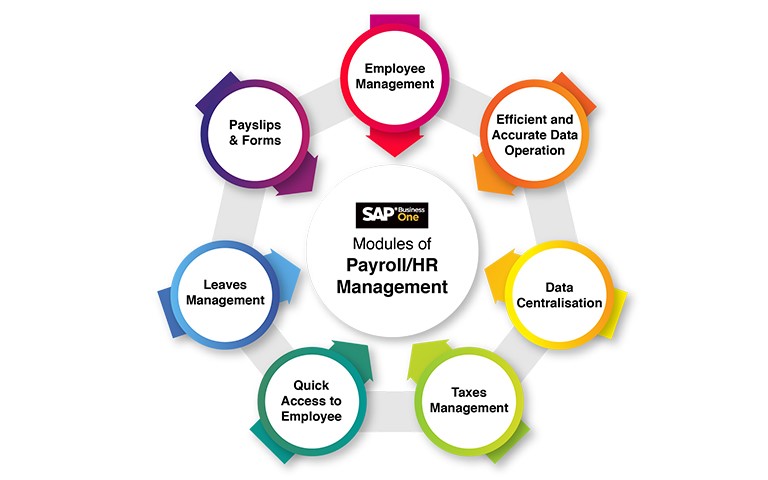 Source: megathermerp.co.in
Almost every ERP software can promise this benefit to attract a company's attention. However, SAP has served several businesses in experiencing this competitive edge.
Consider the well-known SAP Payroll/HR Management software. The HR personnel or in charge have access to the following main facets of employees:
Tax Data
Leave information
Formal forms and pay slips
Centralized data
With all the crucial information available readily, there is an evident rise in HR's efficiency. The same benefit applies to segments like Logistics, Quality Management, Production, and others.
4. Impressive Mobility and Accessibility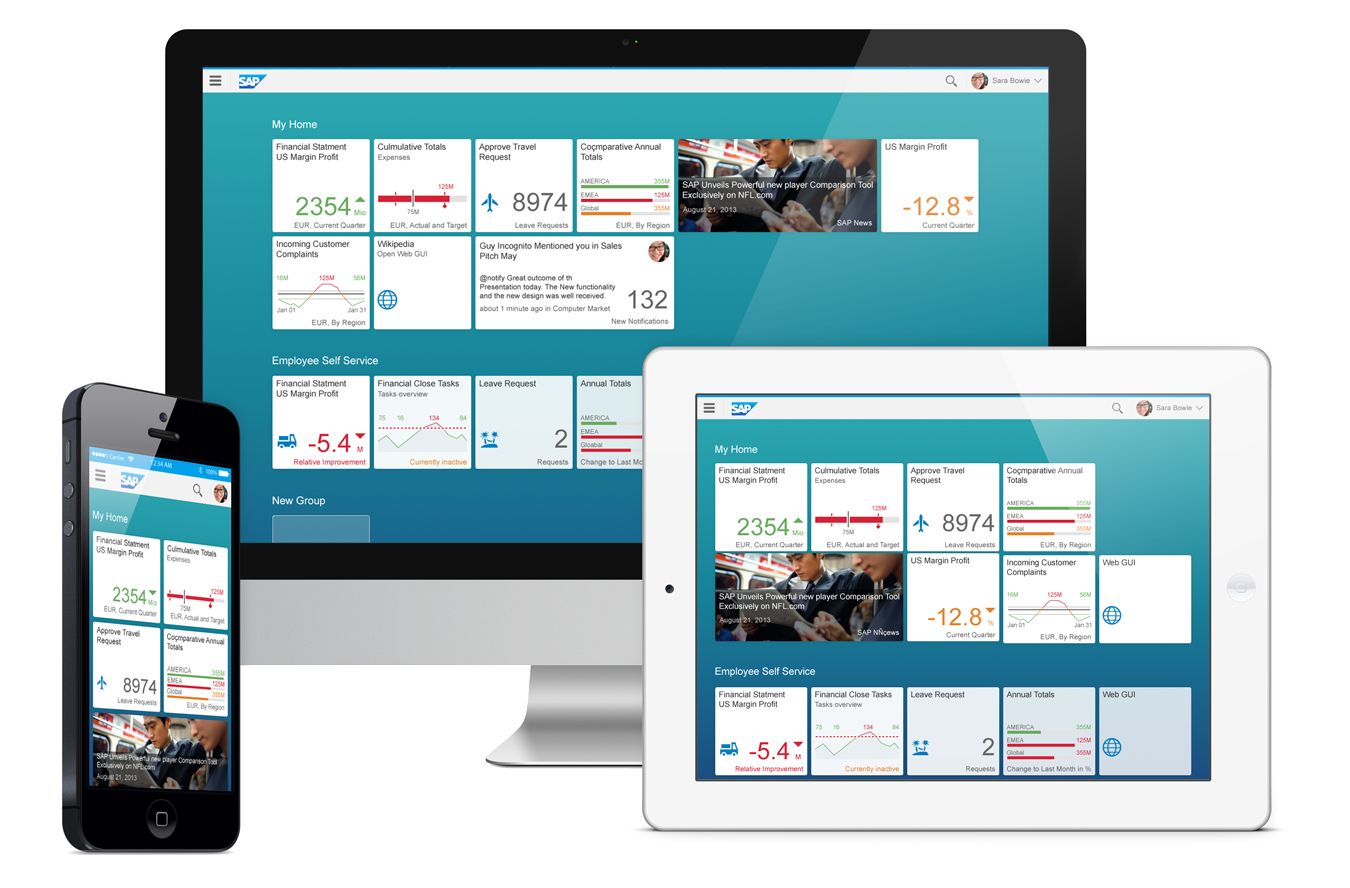 Source: 2bm.com
Access to a centralized database is one of the key benefits of SAP ERP. However, this enterprise resource planning tool is also well-known for its beneficial mobility.
Along with putting customers at the forefront, you can leverage various deployment styles of this ERP solution. SAP is compatible with a wide range of devices:
Laptops
Smartphones
Tablet PCs
Hence, you can monitor data from any location with ease. This quick availability of information allows prompt decision-making and reduces delays considerably.
5. Ease of Creating Detailed Reports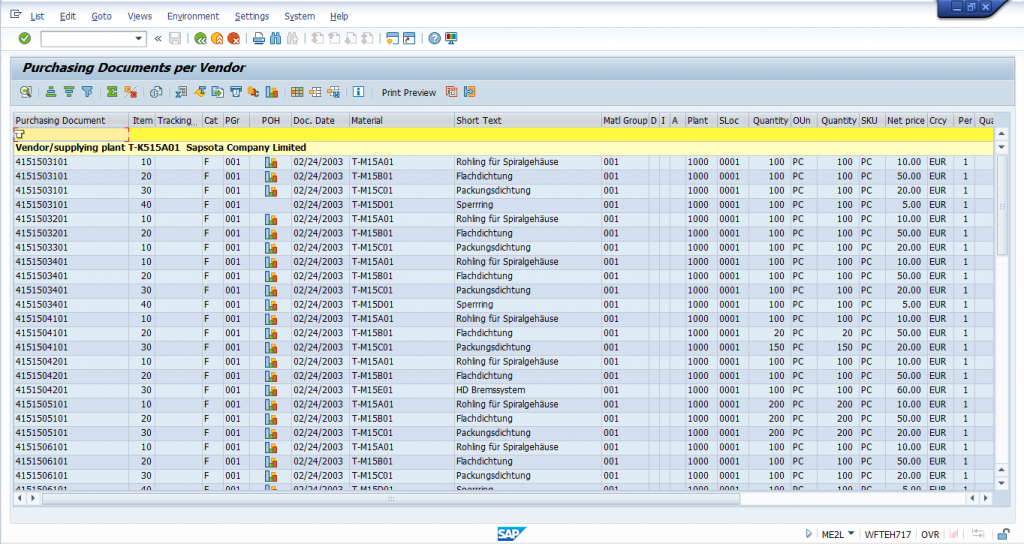 source: erproof.com
With the ability to record data in real-time, it is possible to create in-depth reports without wasting considerable time. SAP allows you to formulate such documents in various areas of operation.
This image portrays how you can develop apt reports using the SAP ERP module. As you can notice, each entry contains detailed parameters like item number, tracking code, quantity, and other vital parameters.
So, creating detailed reports without high technical proficiency is another benefit of this popular ERP tool.
6. Assured Security of Organizational Data
Source: dnsstuff.com
Today, companies are in possession of vital data. This information can be relevant to the customers, financial transactions, leads, potential prospects, product design, and many other aspects.
To safeguard this data, SAP offers a security module.
As the ERP system integrates different company functions, a foolproof security measure becomes crucial. By utilizing SAP, you can keep such data confidential and safe from unauthorized access.
7. Ability to Offer Reliable and Prompt Customer Service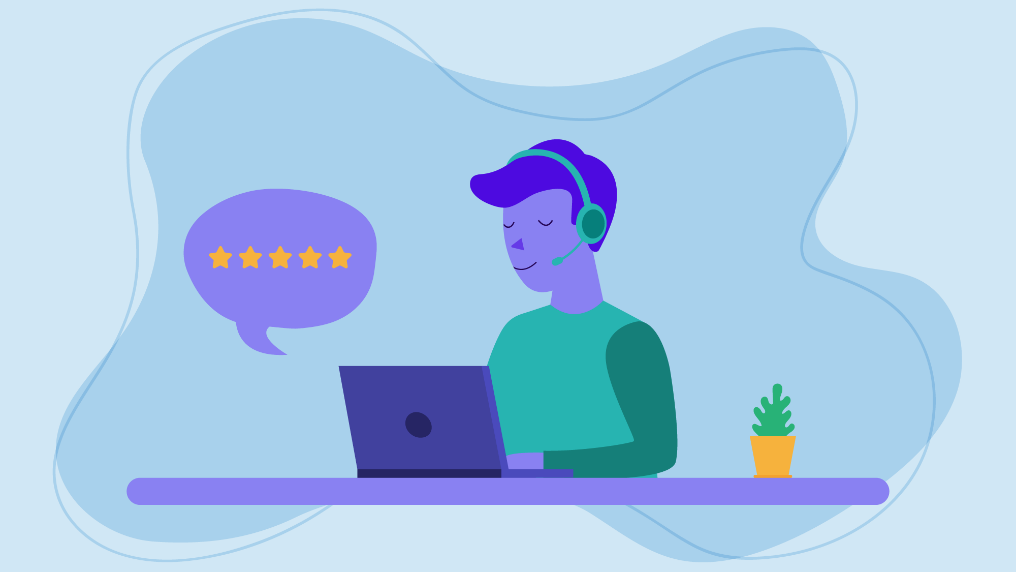 Source: nextiva.com
Be it B2B or B2C clients; top-notch customer service helps build brand reputation. The SAP ERP offers seamless integration of data. Hence, you can execute crucial customer-centric decisions without any delay.
As the SAP ERP module helps efficiently handle sales and inventory, it is possible to provide top-notch customer service. This aspect is an indirect benefit that can contribute towards building brand reputation.
In addition, the up-to-date data helps in analyzing customer demand and requests swiftly. This way, you can make crucial decisions in amplifying certain areas of your business.
8. Comprehensive Forecasting and Analytics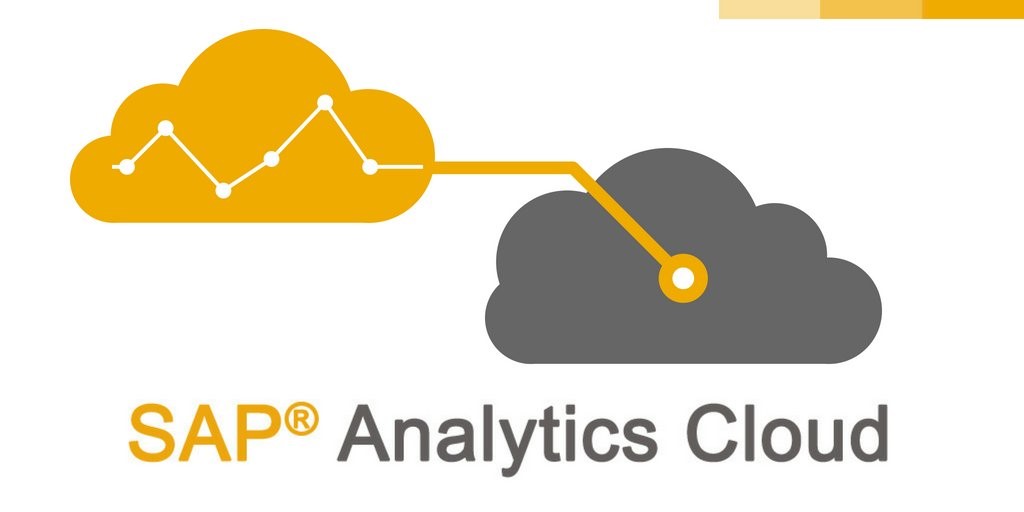 Source: ameri100.com
With no window for data duplication, SAP ERP can offer the ability to create highly accurate reports and forecasts. This advantage can help decision-makers in augmenting specific segments of their company.
The SAP Analytics Cloud ERP can be useful for this utility. You can evaluate the current status of your business and analyze previous patterns conveniently. In addition, the ability to create planning models helps in accurate data analysis and effective forecasting.
9. Ability to Integrate ERP With Other Applications
The SAP ERP can integrate with non-SAP systems, which allows crucial automation and extracting the best value from the IT solutions.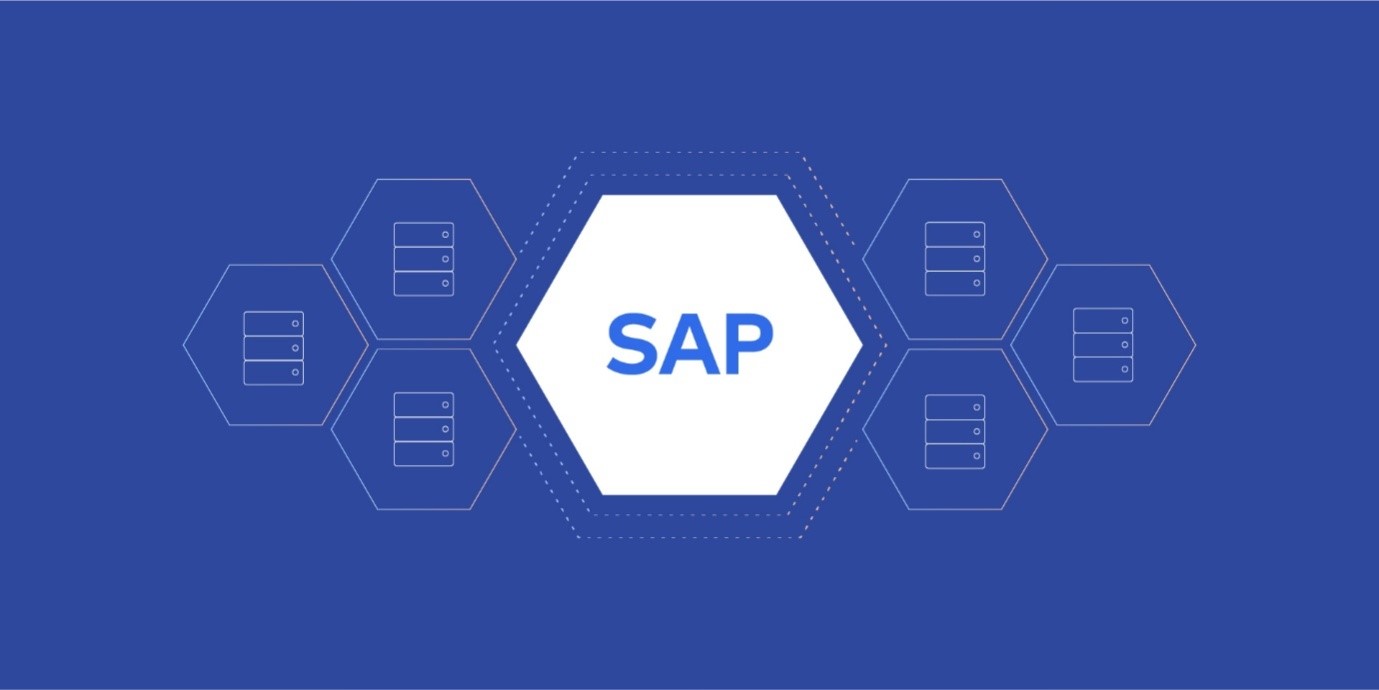 Source: fivetran.com
Here are the common approaches to integrating this system with third-party software:
Overall, the integration process utilizes data from a source (third-party application) and converts it for effective analysis on the SAP platform.
10. Increased Returns on ERP Investment
Every company aims to make the best utilization of investment. The SAP ERP system offers the following functions to ensure high ROI:
Increased efficiency
Real-time data monitoring
Enhanced inventory management
Integrated sharing of data
Reduced costs
With all these aspects, you can achieve faster ROI by using SAP.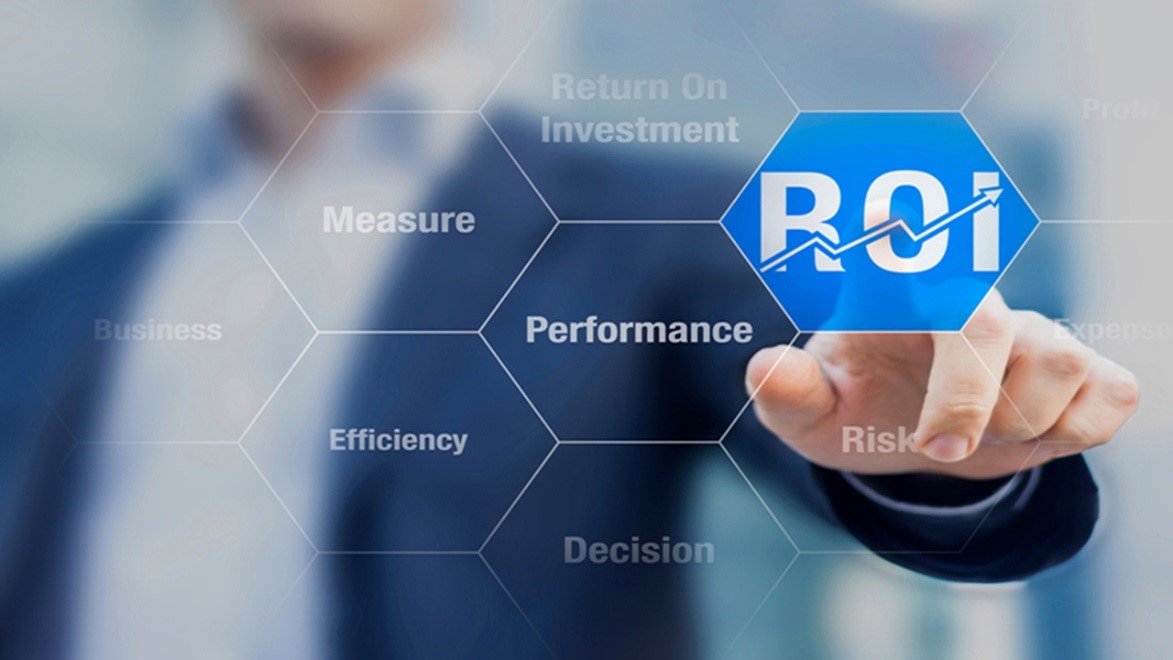 Source: techpointsolution.com
Due to increased automation, rich UX, and overall cost reduction, investing in this ERP can certainly prove beneficial.
Endnotes
The SAP ERP system provides efficient management of corporate data. Due to technological advancements and the widespread utility of this platform, you can integrate this system with several applications.
In addition, the vast array of modules available in SAP can benefit industries of all scales. This resource management solution also prevents loss of data and augments security through its dedicated service. All these benefits of SAP ERP make it a preferred option for several modern businesses. Hence, exploring this enterprise resource planning option can boost your business on various fronts.